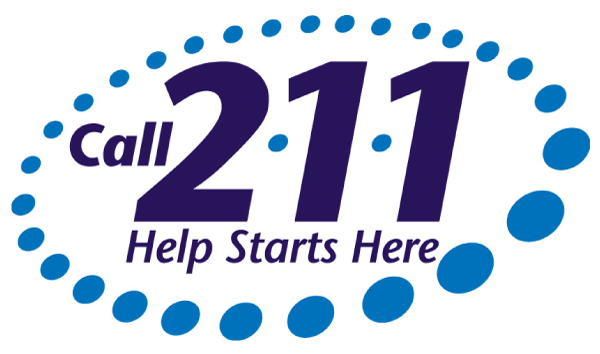 If you are looking for housing or services, please call 2-1-1.
211 Connects Bay Area residents with health and human service programs in their local community. Resources inlcude:
Basic Needs – Food, clothing, rent assistance, emergency shelter
Physical and Mental health – Crisis intervention, counseling, children's health insurance
Employment Assistance -Job search help, unemployment benefits, education programs
Seniors Support – Adult Day Care, meals, transportation
Volunteer Opportunities, Disaster Recovery, Free Tax Prep, Holiday Help, Summer Lunch Programs
Call 211
or visit the website
www.211alamedacounty.org
.
COVID-19
Please visit the Alameda County Public Health Department's COVID-19 website for the latest information about COVID-19 and related resources for those experiencing homelessness including
Health Care for the Homeless
Alameda County Health Care for the Homeless (ACHCH) is a federally-funded health center program housed in the Alameda County Health Care Services Agency, which provides direct care services, and coordinates a network of county and community health clinics and organizations to increase access and improve care for people experiencing homelessness. For more information, including a list of resources for accessing urgent care, primary care, substance use programs, benefits programs and shelter and housing, visit www.achch.org/get-help.
Safe Parking
The Alameda County Safe Parking program offers local community members who are experiencing homelessness with a safe place to park at night and a place to park during the day that isn't in local neighborhoods, opportunities to engage with resources and services, and a stable community where they can begin to reconnect with their informal support network. To participate in the 24 hour safe parking program participants must register by calling 510-593-4660 or visiting alcosafeparking.org.